Landing Page v1
Nostalgic flavors, electrified.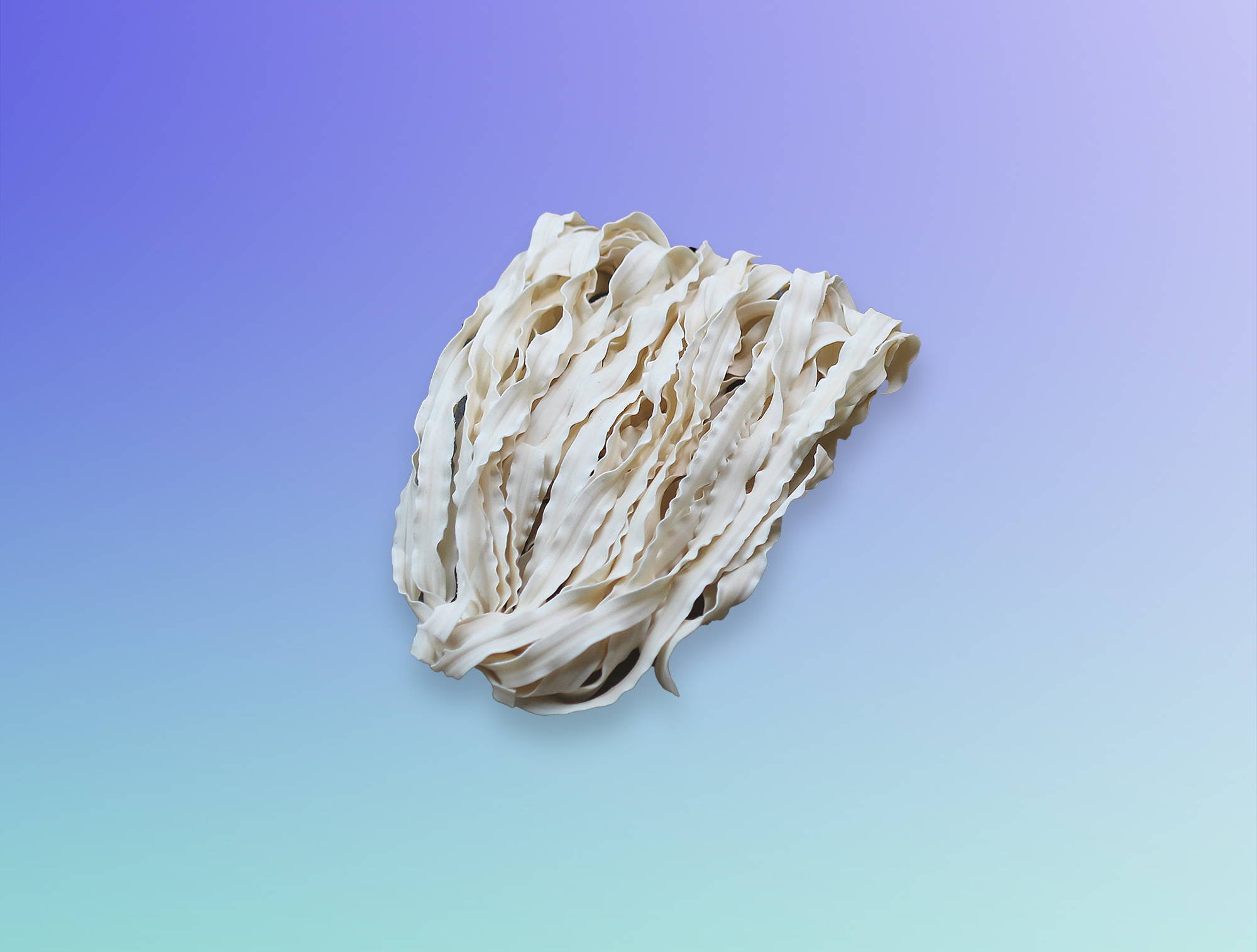 We've paired traditional, handmade sun-dried noodles with our tender beef shank that has been braised for hours in aged soy sauce. All topped off with a rich soup broth imbued with ginger, star anise, and red chili peppers. Alright, alright. Enough talking. Let's eat.
For us, the traditional beef noodle soup (牛肉麵) of Taiwan carries the rhythm of our moms' kitchens. With Mumu, we aim to share the flavors and aromas of homemade recipes that have been carried down to us. Our mission to explore food cultures of past & present has just begun. First stop: Taiwan. Grab a seat, bring your appetite, and join us! Bibs are optional.